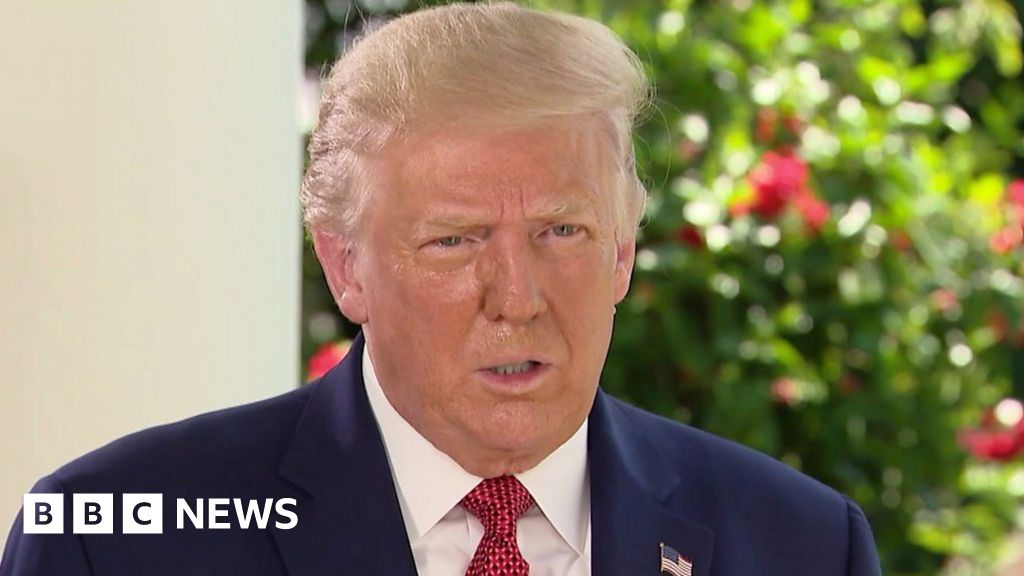 US President Donald Trump was asked by an interviewer why African Americans are still dying at the hands of law enforcement.
"What a terrible question to ask," he told CBS News correspondent Catherine Herridge. "So are white people."
In fact, many studies have shown that black Americans are disproportionately likely to be killed in an encounter with US police.
Find out more about how African Americans are treated under the law.