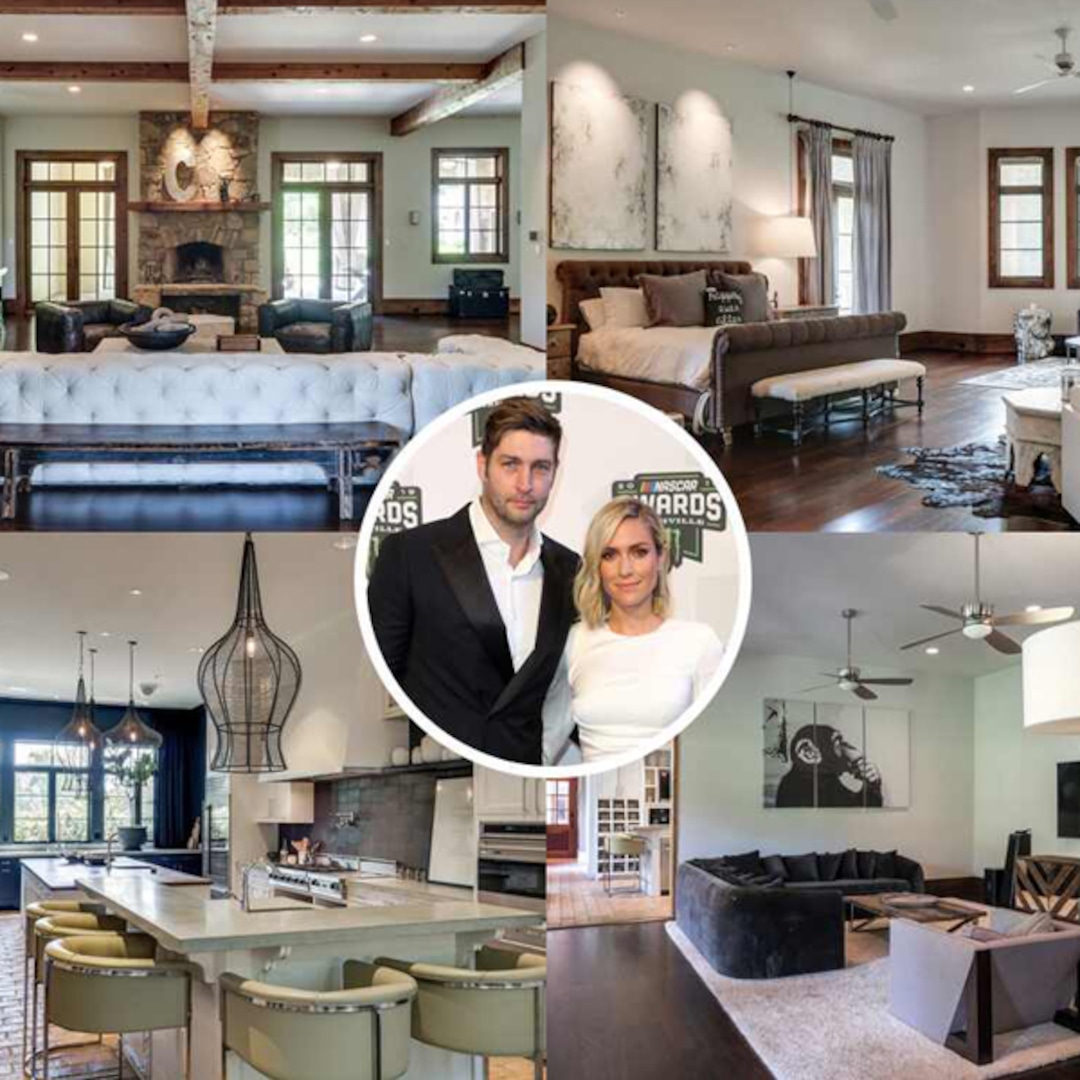 Since then, the two have had their disagreements in regards to living arrangements and child custody agreements.
The two share three children: Camden Jack Cutler, Jaxon Wyatt Cutler and Saylor James Cutler.
However, an insider shared with E! News that they're both "starting to work through things amicably."
"They are working on valuing everything out right now," the insider shared. "The home assets are the easy part."
Ultimately, the reality TV star is focusing on her children first and foremost.
"Kristin felt like it was a good time to focus on what is next for her," an insider shared of her decision to end the show. "She and Jay have always agreed to not have the kids featured on the show, and when they did appear its always from the back. Now with the divorce, there really isn't much of a show left to do."
"Plus, she really wants to take care of her life and her family, and get settled in her new situation, and adding any kind of filming schedule on top of that also did not make sense for her."