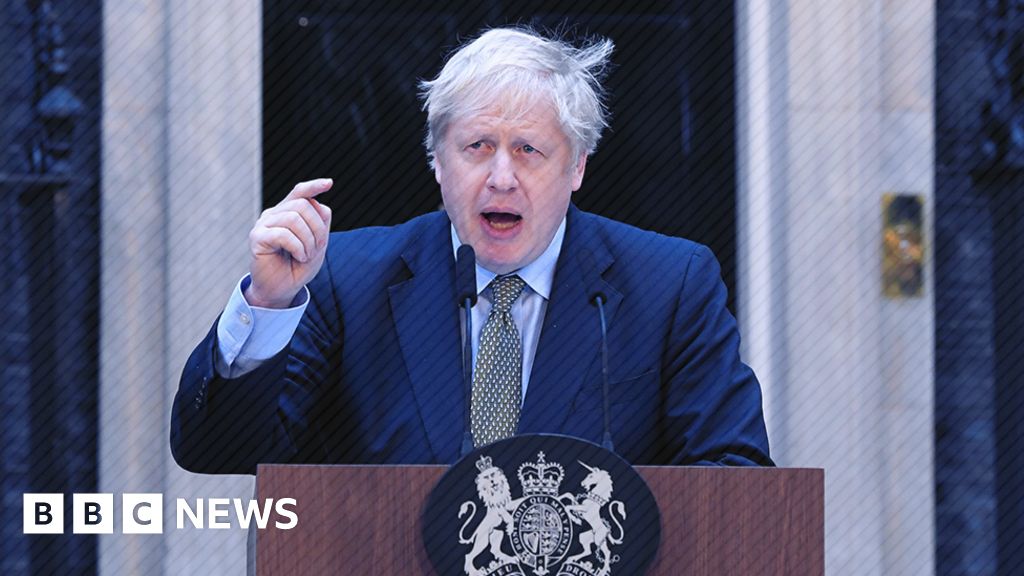 One of Boris Johnson's most loyal parliamentary allies, he was appointed Minister of State for the Northern Powerhouse in July 2019.
He is one of the class of 2010, the intake of MPs including Matt Hancock, Dominic Raab and Sajid Javid, elected that year.
The Liverpool-born former solicitor, who specialised in housing and planning law before entering Parliament, won the Lancashire seat of Rossendale and Darwen from Labour, holding onto it in subsequent elections.
Mr Berry never held ministerial office under David Cameron, although he worked alongside Mr Johnson's brother Jo in the Downing Street Policy Unit. Since June 2017, he had been a junior minister in the communities department.
Mr Berry has said he "reluctantly" voted Remain in the 2016 referendum but has since become a strong advocate for Brexit.