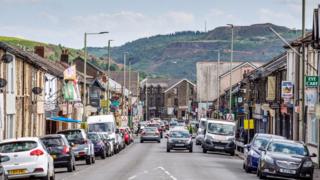 A high street in the south Wales valleys has been named best in the UK.
Treorchy's bustling centre has been praised for its thriving community.
The former mining town in Rhondda saw off stiff competition for the accolade from high streets across the UK – including two rivals from Wales.
UK High Streets Minister Jake Berry said the award reflected "the grit and determination of local people who are dedicated to supporting their communities".
Treorchy beat both Narberth in Pembrokeshire and Swansea for the title, after being nominated by pub landlord Adrian Emmett.
"It's about our town – it's about our whole community," said Mr Emmett, who won an individual High Street Champion award for his efforts in Treorchy.
"Who are we – how dare we, a small little town in the valleys think we can beat the best in Britain?
"But we showed them up – we proved to them, even though we were the underdog, Treorchy is officially the champion high street of Great Britain."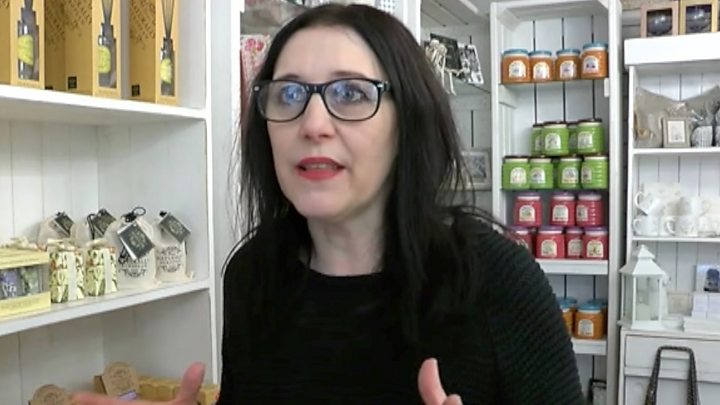 The high street has about 100 shops – with the vast majority being independents and 60% run by women. The occupancy rate is currently at 96% with two empty shops being refurbished.
"There's such a lot of variety here and everyone is so friendly," said Lynette Click, 71, from nearby Ystrad.