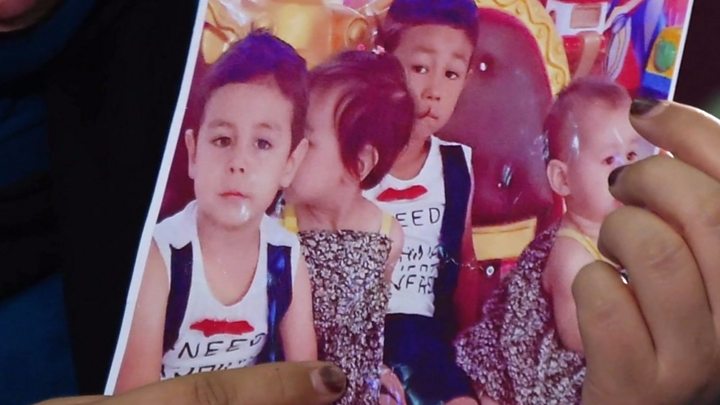 The US House of Representatives has passed a bill to counter what it calls "arbitrary detention, torture, and harassment" of Uighur Muslims in China.
The bill calls for "targeted sanctions" on members of the Chinese government – and specifically names the Communist Party secretary in the Xinjiang autonomous region, Chen Quanguo.
The bill still needs to be approved by the Senate and President Trump.
China's foreign ministry insisted Xinjiang was an "internal affair".